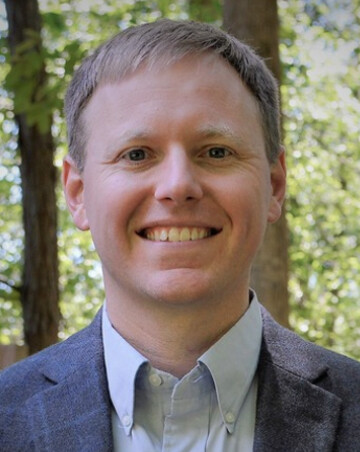 Garrett Ball
Garrett is married to Celeste and they have three young children. As owner of Secure Medicare Solutions (an independent Medicare insurance agency), Garrett is self-employed. Celeste is a stay-at-home mom and owner/ operator of Singers Company.
Garrett and Celeste began attending River Oaks in 2011. They have led the Financial Peace University course for four years, and Garrett has also led several of the men's BUILD group studies. They have both volunteered for Summer Block Party, served in Noah's Ark, and participated in small groups.
Garrett's favorite pastime is spending time with his family. They like to hike, cheer on the Tar Heels, spend time in the mountains, and play games together.