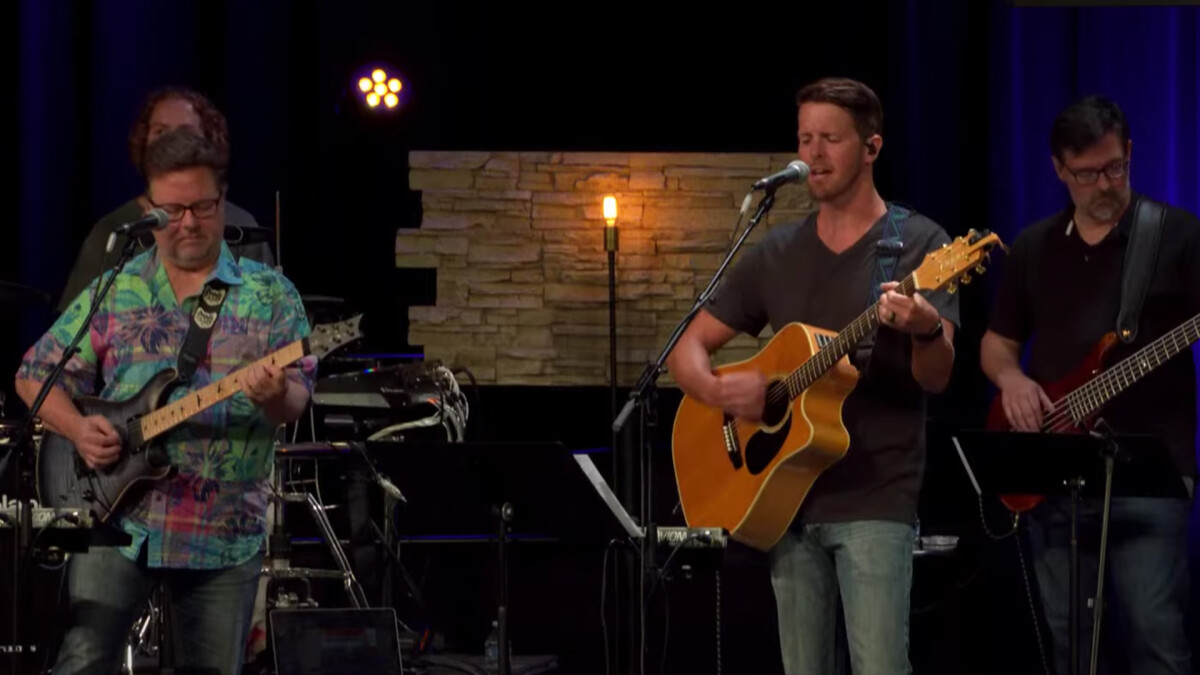 Worship Services
Following Governor Cooper's removal of mask requirements, face coverings are no longer required at our worship services. Recognizing there are still varying comfort levels, the left side of the sanctuary will be available with more generous spacing for those who wish to maintain 6ft of separation. Those who are comfortable with open seating are encouraged to sit on the right side of the sanctuary. We understand there are some who may choose to continue to wear face coverings. We are family and will respect each other's choices while continuing to place the interests of others above our own.

Children's ministries and Sunday School (birth through sixth grade)
In accordance with NC State guidance, there are certain settings where masks are still required because most children are not yet eligible to be vaccinated. In keeping with this guidance, masks are still required in Kid's ROCC and encouraged for children ages two to five in Noah's Ark.
ROCC Youth
In recognition that the vaccinations are now available for those age 12 and older, face coverings are not required at ROCC Youth events.