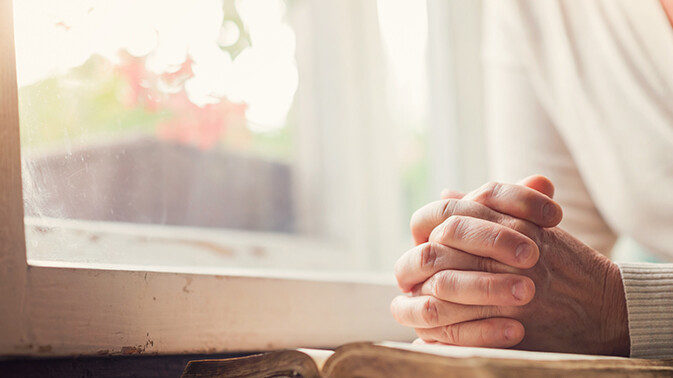 Affirmation and Prayer: God's Word
AFFIRM
I believe that all Scripture is inspired by God and profitable for teaching, for reproof, for correction and for training in righteousness so that I may be complete, equipped for every good work.

PRAY
Lord, please teach me, correct me, train me and equip me by Your Word.

AFFIRM
Forever, O Lord, Your Word is firmly fixed in the heavens. Your faithfulness endures to all generations. You have established the earth, and it stands fast.

PRAY
The earth, O Lord, is full of your steadfast love; teach me Your statues! Your hands have made and fashioned me; give me understanding that I may learn your commandments.

AFFIRM
Great peace have those who love Your law; nothing can make them stumble.

PRAY
Hold me up, that I may be safe and have regard for Your statutes continually!

AFFIRM
Your Word is a lamp to my feet and a light to my path.

PRAY
Open my eyes, that I may behold wondrous things out of Your law.
SCRIPTURE
2 Timothy 3:16, 17; Psalm 119: 18, 64, 73, 89-90, 105, 117, 165