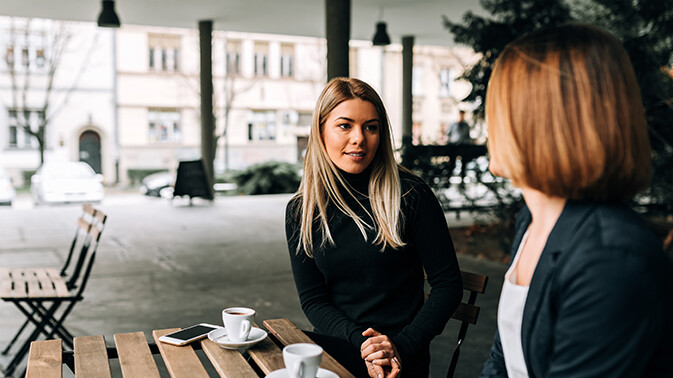 A Prayer for Effectiveness in Sharing the Gospel
Father,
I come to you in the name of my Lord Jesus Christ. Please fill me with the power of Your Holy Spirit so I can be an effective witness for you. I pray that the fruit of the Spirit—love, joy, peace, patience, kindness, goodness, faithfulness, gentleness, and self-control—would be evident in my life. Cause my light to shine before others so that they may see my good works and give you glory.
Lord, help me also to be prepared to verbally share the gospel. Enable me to share it with gentleness and respect for others. Please open doors for me to share your Word, and help me to make it clear when I speak. Help me not to be ashamed of my Lord Jesus, and to remember that you have not given me a spirit of fear, but of power and love and self-control. Empower me to speak boldly as I proclaim the mystery of the gospel.
Lord, please also give me your compassion for the lost. Help me to see their true condition, and to be moved with love to reach out to them. Send me as a laborer into your harvest.
Amen
SCRIPTURE
Galatians 5:22-23, Acts 1:8, Matthew 5:16, 1 Peter 3:15, Colossians 4:3-4, 2 Timothy 1:7-8, Ephesians 6:19, Matthew 9:36-38