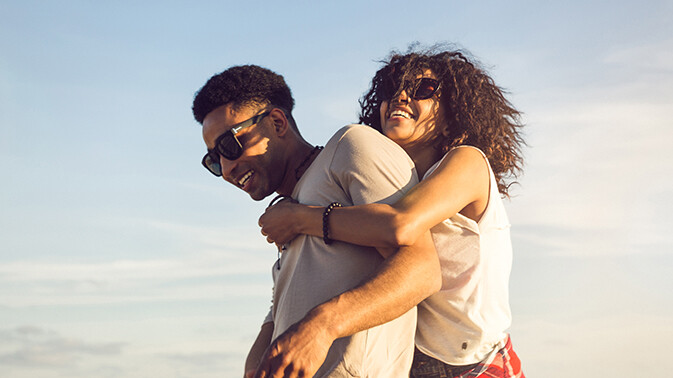 A Prayer for Husbands and Wives
HUSBAND
Father, we come to you in the name of our Lord Jesus Christ. We pray that you would strengthen our marriage. Lord please help me to love ___________________ (wife's name) as Christ loved the church and gave himself up for her. Help me to serve, care for, and honor _________________ (wife's name) as I should.

WIFE
Lord, please help me to respect _____________________ (husband's name) and to honor his spiritual leadership in our marriage and home. Help me to submit to him out of reverence for you, Lord.

HUSBAND
Lord, you have joined us together in service to you. May we serve you more effectively together than we ever could have served you apart.

WIFE
Lord, please let our marriage reflect the beautiful relationship of Christ and the church. May our marriage be a godly example to all who know us.

TOGETHER
Lord, please help us today to love you more and to love each other more.

In Jesus' Name,
Amen
SCRIPTURE
Ephesians 5:25, 1 Peter 3:7, Ephesians 5:33, Ephesians 5:22, Matthew 19:6, Ephesians 5:32