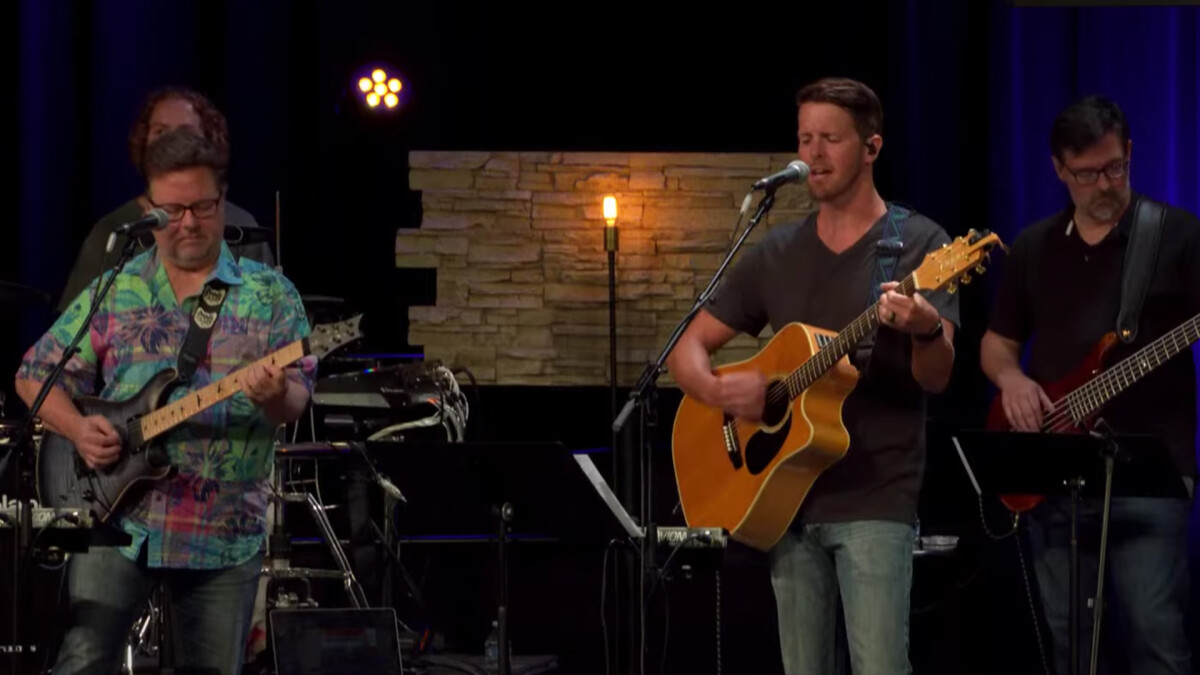 Beginning Sunday, November 1, River Oaks will pilot three changes corresponding with our entry into Phase 3:
1) We will begin offering two in-person services—at 9:15 and 11am. Masks will be required at all times during the first service. During the second service, masks may be lowered while seated and are required when moving, mingling, and singing. The 9:15am service will be live-streamed, posted to our YouTube and Facebook channels, and available for viewing afterwards.

2) Noah's Ark (nursery - Pre-K) and Kid's ROCC (K - 5th) will offer in-person ministry during the second service. Just as before, we'll be teaching our kids about God's love in fun and age-appropriate ways. The only difference is that we'll be masked (ages three and up), in recognition with NCDHSS recommendations and the challenges of keeping children physically distanced. As a reminder, our children's ministries are volunteer-driven. So, if your kids are ready to return, please partner with us on Sunday mornings to help them grow spiritually.
3) Equipping Classes will be offered at 10:45am in the Community Room and through live streaming. Masks will be required during this time of fellowship and learning. Beginning November 1, David Holcomb will be teaching "Christian History Made Easy."