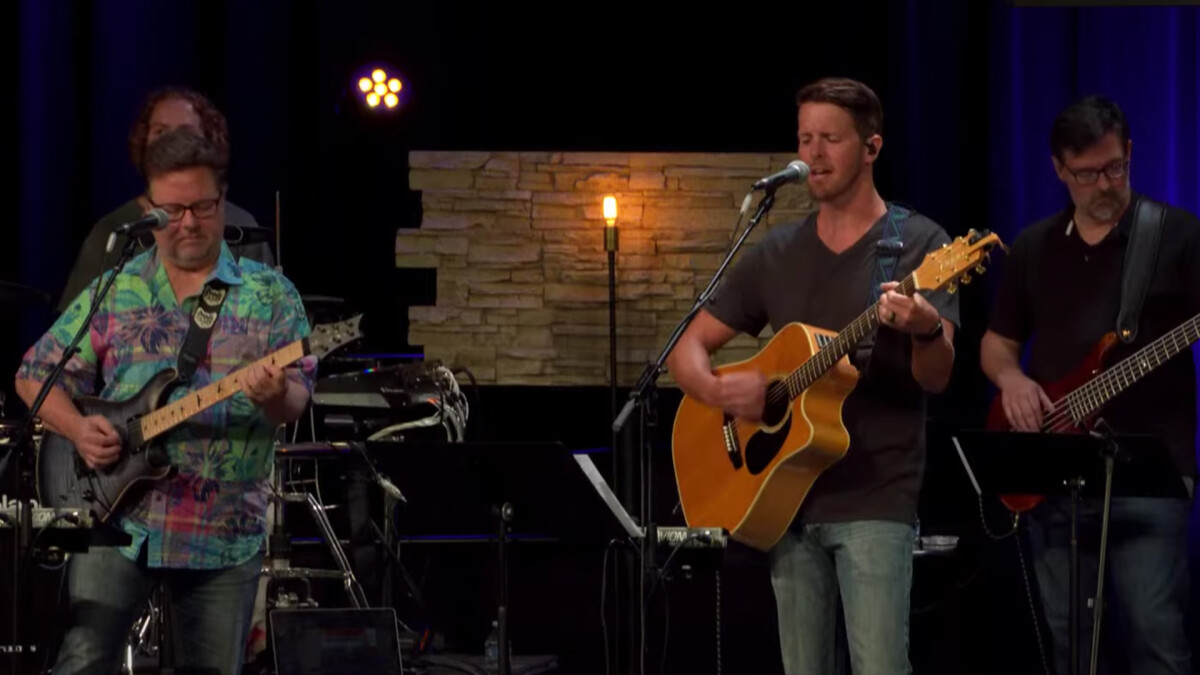 New Guidance Regarding Masks (11/24/2020)
In light of the new guidance from our state and input from healthcare professionals, our church leadership now asks that facemasks be worn at all times in our building. This means that both of our Sunday morning services will be identical, with the exception of our having Noah's Ark and KidsROCC during the 11 AM service only.

We realize that some will be unhappy about this change. Please know that our Session has not taken this lightly as we have sought the best ways to continue ministry to our church. While churches can take advantage of a legal exemption from state guidance, we feel it is in the best interest of the safety of our members and our witness to the larger community to comply with this guidance.

We will continue doing all we can to provide the best quality online worship experience possible. At the same time, our sanctuary expansion during our Beyond Initiative allows ample space for distancing in our two services.
- Pastor David Beaty
---
We are offering two in-person services—at 9:15 and 11am. Masks will be required at all times during both services. The 9:15am service will be live-streamed, posted to our YouTube and Facebook channels, and available for viewing afterwards.
Noah's Ark (nursery - Pre-K) and Kid's ROCC (K - 5th) will offer in-person ministry during the second service. Just as before, we'll be teaching our kids about God's love in fun and age-appropriate ways. The only difference is that we'll be masked (ages three and up), in recognition with NCDHSS recommendations and the challenges of keeping children physically distanced. As a reminder, our children's ministries are volunteer-driven. So, if your kids are ready to return, please partner with us on Sunday mornings to help them grow spiritually.
Equipping Classes will be offered at 10:45am in the Community Room and through live streaming. Masks will be required during this time of fellowship and learning.