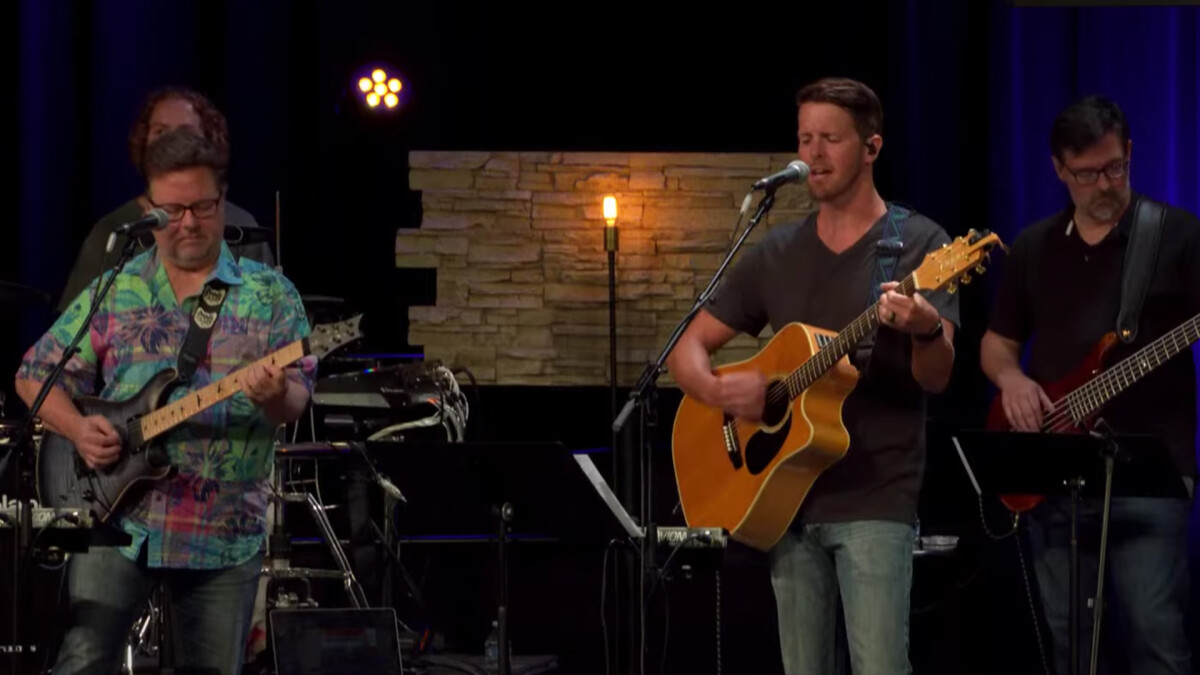 COVID Update for In-Person Worship
As we continue to navigate the effects of COVID, our desire is to gather safely while also recognizing the broad range of preferences and comfort levels within our church family. Our sanctuary allows for generous spacing and face masks are available at all entrances. Additionally, placards are available as you enter the sanctuary for those who desire even greater spacing. We especially encourage the use of face coverings in common areas where social distancing is difficult. If ever in doubt, please consider the needs of others above your own as we seek to exercise the same grace and compassion that our Savior has extended to us.

There is a designated area within the left side of the sanctuary where masks are required. Additionally, for those choosing to worship in person but, for a variety of reasons, need to take extra precautions, we would suggest entrance through the Discipleship Center with a straight path to this designated section. This will result in minimal unmasked interaction while avoiding our children's areas. Of course, those wearing a mask are not required to sit on the left side of the sanctuary. Hopefully, this change allows everyone who has a desire to worship in person to do so in an environment where they will feel safe. Thank you for helping our church maintain a Christ-like spirit as we bear with one another in all humility, gentleness, and love.
Children's ministries and Sunday School (birth through 5th grade)
Masks are still required in Kid's ROCC (K-5th grade) and encouraged for children ages two to five in Noah's Ark.