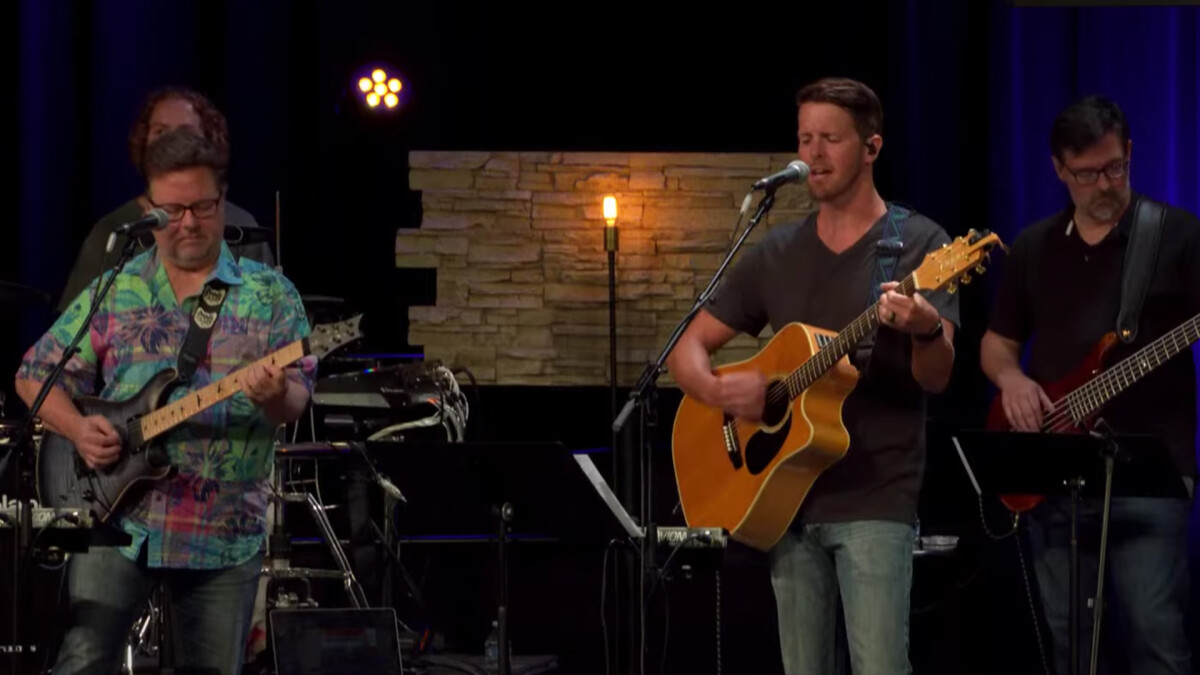 We will continue to welcome all who would like to worship in the sanctuary at 10am on Sunday. You no longer need to let us know in advance if you plan to come. Spacing inside the sanctuary has been adequate during our pilot services. In the event we reach capacity, overflow seating will be available in the gym. In the unfortunate—and hopefully unlikely—event contact tracing needs to occur, we will use information from the "Hey, I'm Here" cards to notify those in attendance. As a reminder, please do not join us if you are experiencing any COVID-related symptoms. Masks are required at all times (highly encouraged, but not required, for ages 3-10).
To provide the greatest safety to our attendees and staff and to guard against community spread, we will:
Require that everyone wear a mask while inside our building.
Limit our attendance to 250 people in the main sanctuary.
Plan our sanctuary seating to allow for proper distancing.
Not provide KidsROCC, Noah's Ark, or Sunday school classes (virtual youth classes will continue online).
Not provide our normal Coffee Bar service.
Whether you prefer to worship at home or in our sanctuary, you are invited to join others outdoors (weather permitting) on our patio in a time of prayer from 9:15-9:45 AM. We will focus our prayers on our church, our community, and our nation.