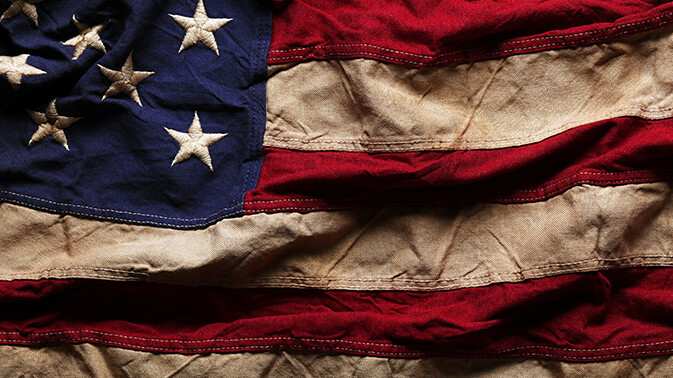 A Prayer for Revival in Our Nation
Father,
We come to you in the name of Jesus to pray for our nation. Lord, we have sinned against you in many ways. We have not honored you as we ought to have done. Please have mercy upon us and forgive us. We pray that you would pour out your Spirit upon us and enable us to humble ourselves, pray, and seek your face. Bring healing to our land.
Restore us again, O God of our salvation, and put away your indignation toward us! Will you not revive us again, that your people may rejoice in you? Show us your steadfast love, O Lord, and grant us your salvation.
God, please be gracious to us and bless us and make your face to shine upon us. Bless us so that your way may be known on earth, your saving power among all nations. Use us to spread the gospel so that all the nations of the earth may be glad and sing for joy.
In Jesus' name,
Amen.
SCRIPTURE
2 Chronicles 7:14, Psalm 85:4-7, Psalm 67:1, 2, 4