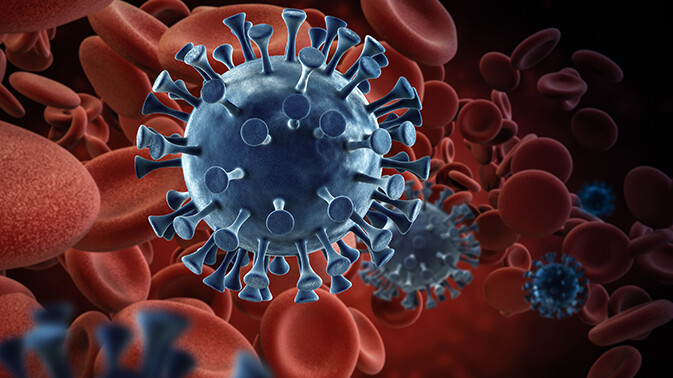 Last update: Thursday, June 25
With cases and hospitalizations trending in the wrong direction, Governor Cooper announced on June 24 that North Carolina will pause in Phase 2 for another three weeks, leaving guidance for safely assembling in large gatherings unchanged. While we are eager to resume in-person worship, we will follow the requested guidance and wait to open our doors. We anticipate resuming in-person services shortly after NC enters Phase 3. We know a diversity of convictions exist on how best to respond to this pandemic. While these issues might be polarizing outside the church, we know God's desire is for His church to move forward in a spirit of unity. During this time, let's remain unified around what matters most—the Good News of Jesus Christ. We look forward to joining our hearts together with you, online, on Sundays at 10am, for a wonderful time of worship.

We are grateful for First Amendment rights that allow us the freedom to worship, but we are also mindful of the Apostle Paul's words in 1 Corinthians 10:23: "'Everything is permissible,' but not everything is beneficial." While we are eager to gather again in one location to worship the Lord, given the size of our congregation, it seems prudent to continue worshiping online during Phase 2.

On the second Sunday following our entry into Phase 3, we intend to resume in-person worship services, at 9:15 and 11am, while observing local and state guidelines for distancing and capacity. Based on present NC guidelines, Phase 2 will remain in effect until June 26. Thus, the earliest we anticipate resuming on-site worship services would be Sunday, July 5. We share these plans in a spirit of humility, fully aware of James 5:14— "You do not know what tomorrow will bring."

During this time:
The 9:15am service will be live-streamed and the entire service will continue to be posted to our website. We recognize many will prefer to continue worshiping online. Once we reach capacity in the sanctuary, worshipers will be directed to overflow rooms (e.g., the Community Room). In an effort to respect a wide variety of circumstances, risks, and preferences, we will ask everyone attending the 9:15am service to wear a mask, while masks will be recommended for the 11am service. Families will be encouraged to worship together. Kid's ROCC and Noah's Ark will resume concurrent with the start of Forsyth County schools.