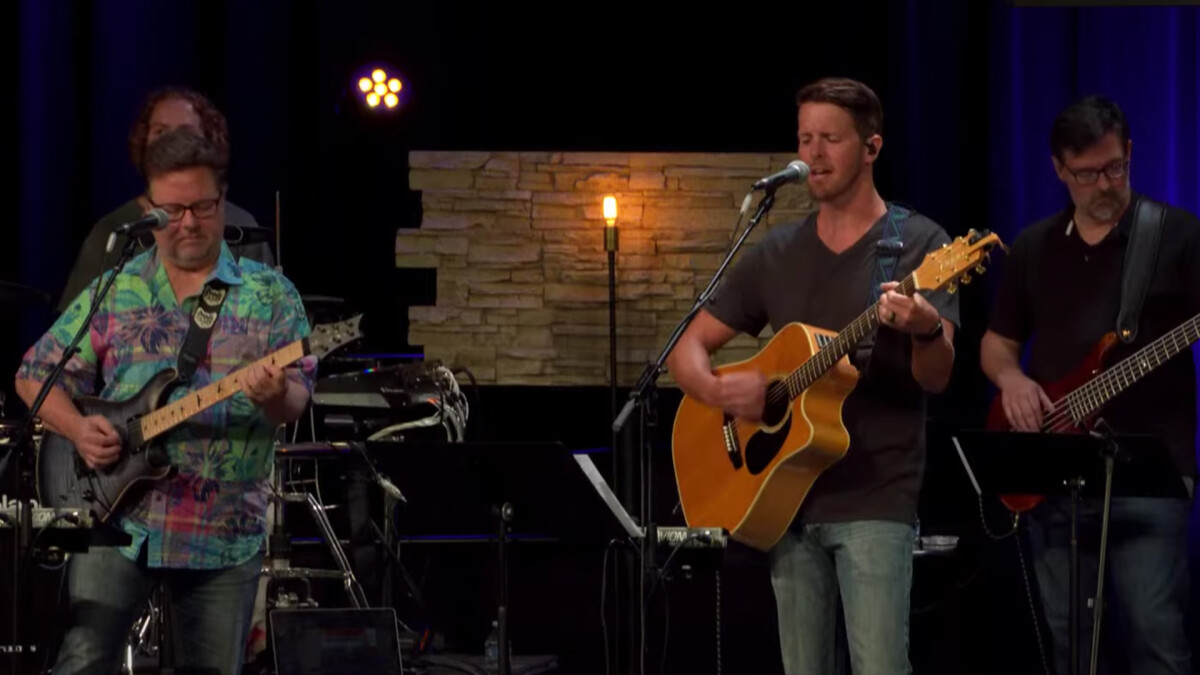 Last update: Wednesday, July 22
Dear Friends,
Thank you for your patience and understanding as we have sought to provide the safest and most helpful approach toward reopening our building for Sunday worship. Our plan has been to reopen on the second Sunday after Phase 3 begins. If our state government moves to Phase 3 on August 7, our first Sunday for in-person worship would be August 16.
Unfortunately, due to the current trends in COVID cases, there is a chance that our state will not move to Phase 3 on August 7. In light of this, our Session has revised our plan. Regardless of movement to Phase 3, we will "pilot" allowing in-person worship during our livestream services at 10 AM beginning August 16. To provide the greatest safety to our attendees and staff and to guard against community spread, we will:
Require that everyone wear a mask while inside our building.
Limit our attendance to 250 people in the main sanctuary.
Plan our sanctuary seating to allow for proper distancing.
Not provide KidsROCC, Noah's Ark, or Sunday school classes (virtual youth classes will continue online).
Not provide our normal Coffee Bar service.
It would be a great help to us if you will let us know whether you plan to come on August 16. In order to allow adequate spacing, we will need to limit attendance to the first 250 people who register. You can register for the 16th with this button:
Pilot Worship Service Indication Form
Please note that our plans for reopening could change if the situation with the virus should deteriorate significantly prior to August 16. Of course, we would notify you if that should occur.
I recognize that many of our members and attendees will not be ready to return to a service in August. We will plan to continue our livestream service on Sundays, and will do everything we can to ensure the best possible experience for you.
Thank you again for your faithful support of our church. I am very grateful to be able to serve with you during this unusual year. In the midst of these uncertain times, may we each grow to know the Lord better and love Him more!
In Christ,
David Beaty