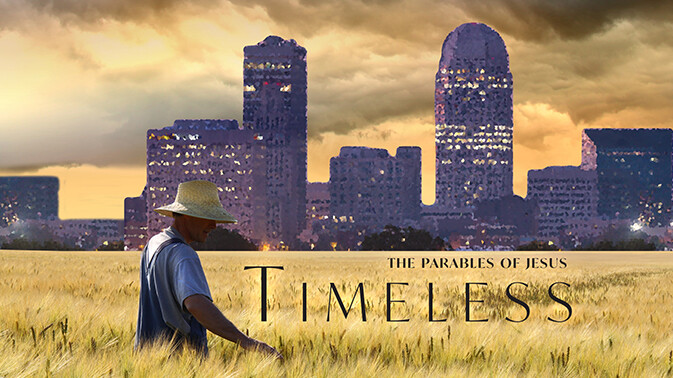 The change was abrupt. As Jesus began his third and final year of ministry in Galilee, one day a large crowd gathered on the shore and, as he began to teach, "he told them many things in parables." The illustration of the sower would follow, and from that point forward, thirty-nine parables of Jesus would be recorded in Scripture.
Why this sudden shift in teaching style? Up to this point, Jesus had preached to the crowds with classic sermons, exhorting them in the way of righteousness and discipleship. No parables were utilized in the synagogue discourses, or within any of the theological public lectures found in the Gospel of John. So, why on this day did Jesus begin to teach only with the use of parables?
The Timeless study is a selection of parables, following a generally-accepted chronological order of Scripture. Not only is it our desire to grow through the specifics of each parable passage, but also to gain an appreciation for the way Jesus utilized parables.