Current Series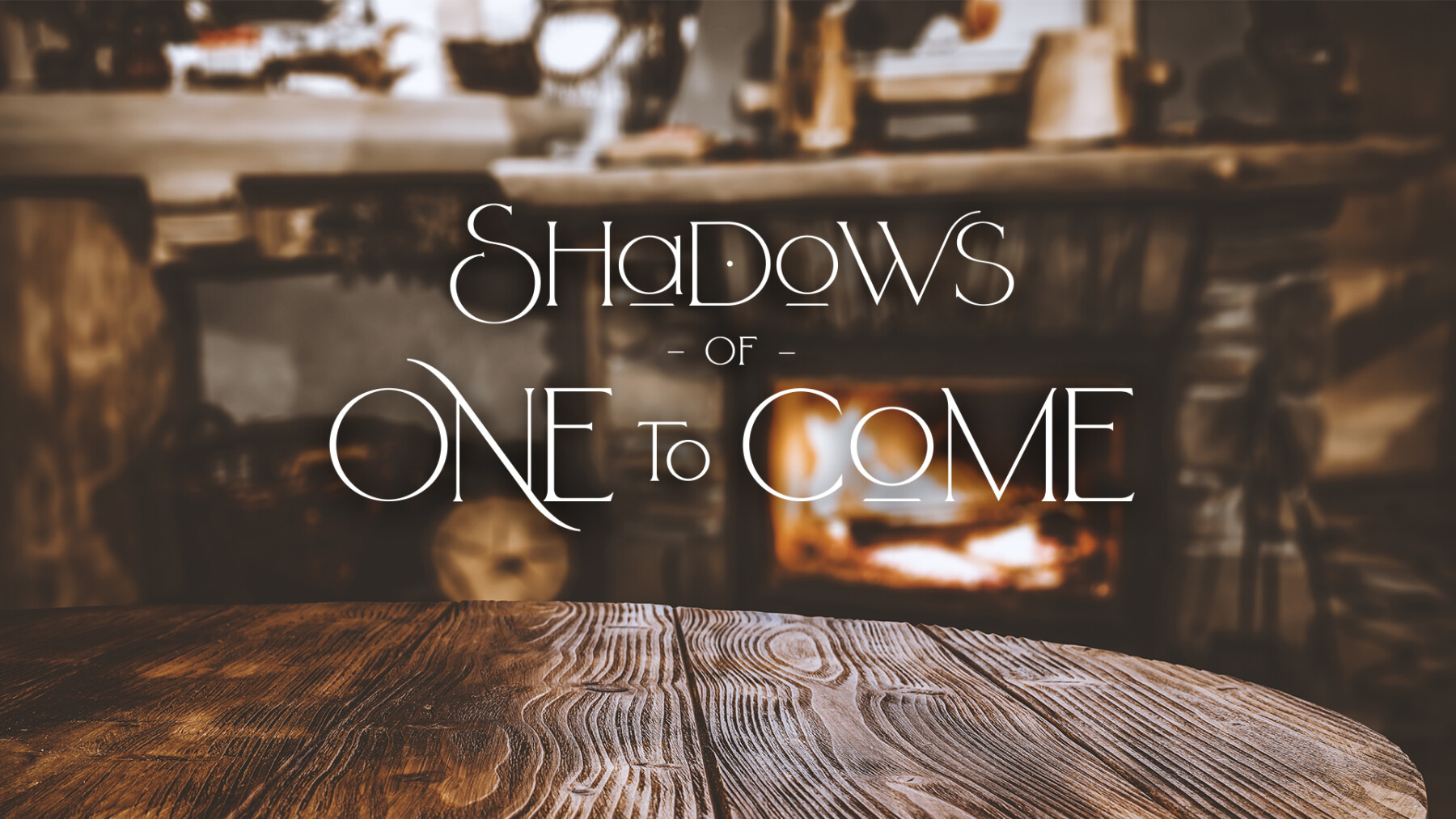 In 2019/2020 we are exploring the Christian seasons (Advent, Christmas, Epiphany, Lent, Easter, and Pentecost) under the title House of Shadows. Our focus is on discovering Jesus in the Old Testament. In reference to the Old Testament Law, the Apostle Paul wrote to the church at Colossae: "These are a shadow of the things to come, but the substance belongs to Christ." We begin this journey with the Season of Advent and the "Shadows of One to Come" sermon series.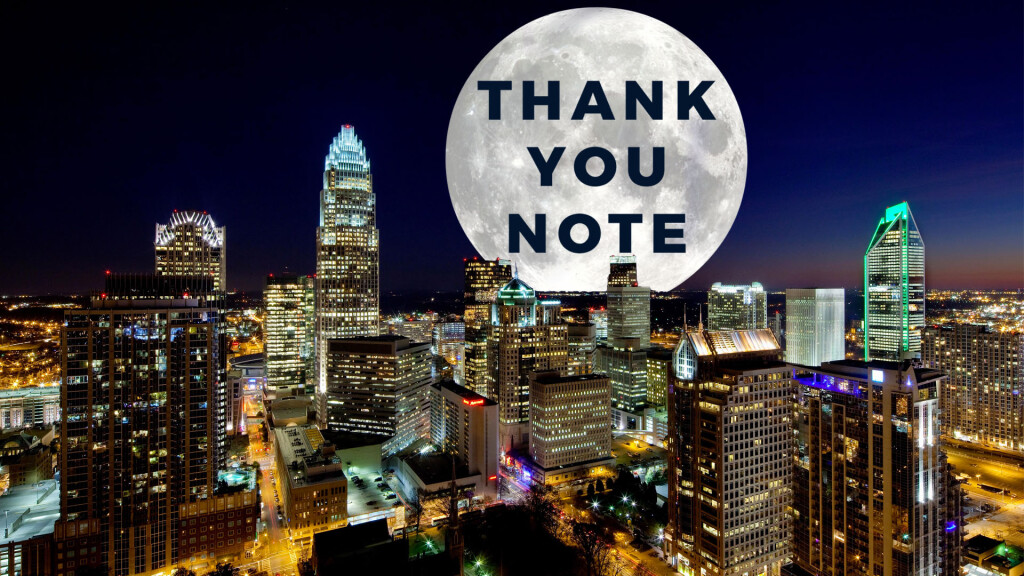 We can become Christians who are thankful not only this time of year, but every day of the year!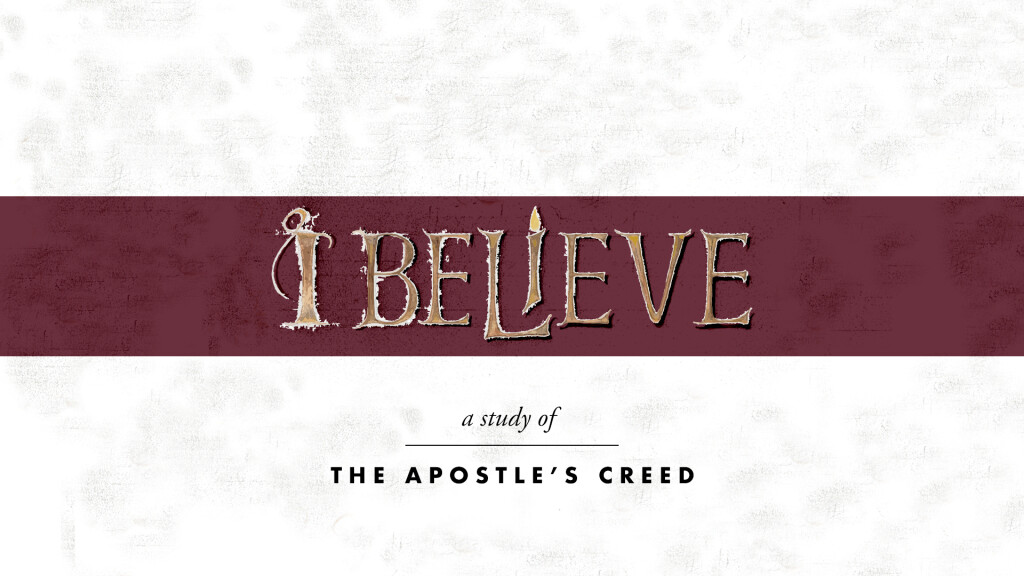 A study of the Apostle's Creed.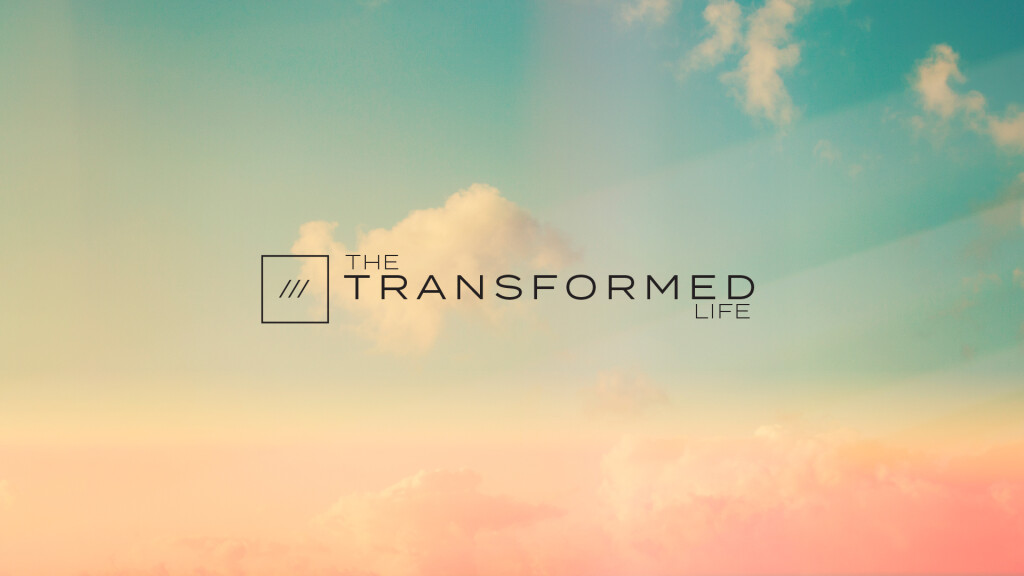 A study of Romans Chapter 12.