Series: I Am Not Ashamed: Living Boldly Through the Gospel of Jesus Christ
Good News, Great News!
February 07, 2021 | David Holcomb
The introductory sermon from Paul's 'Magnum Opus' letter to the Romans as we begin a new series "I Am Not Ashamed." Learn more about the context of the Roman Church and how Paul's greeting teaches us about a proper identity in Christ as those who are servants, sent, and set apart for the gospel. And why would Paul need to establish that he was "not ashamed of the gospel?" Can we say the same?
Series Information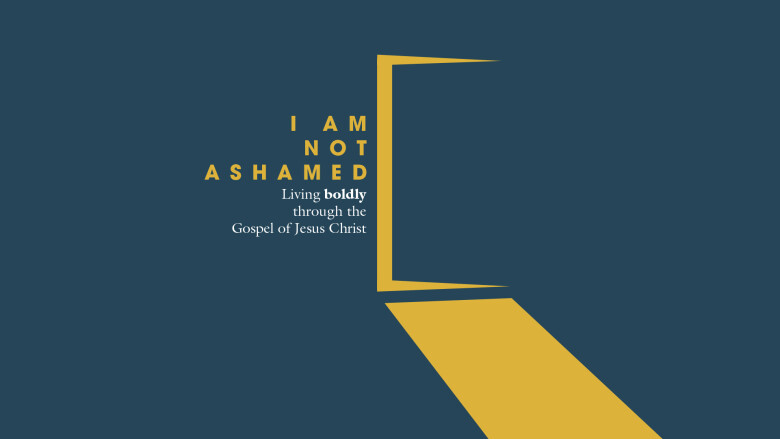 The letter of the Apostle Paul to the Romans is a masterpiece of rich, systematic doctrinal teaching unlike any other book of the Bible. As one of the most formal, forceful, logical, and eloquent works ever penned, it has encouraged, empowered and challenged God's people for centuries.