Series: True Faith Is...
Keeping the Royal Law
July 21, 2019 | Andrew Wild
If you have faith in Jesus, it matters how you live in relation to other people. Discrimination—favoring some people over others on the basis of outward appearance—is inconsistent with true faith. Faith and favoritism are incompatible.
Series Information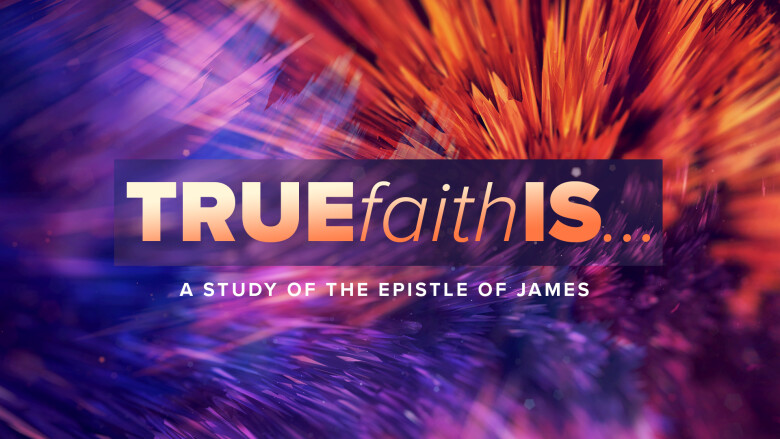 A study of the Epistle of James