Series: True Faith Is...
Planning Your Future (God's Way)
August 18, 2019 | David Holcomb
Planning for the future is prudent. We read that in Scripture. So why does James warn us that planning is arrogant and sinful? This Sunday morning we'll take a look at how both of these statements can be true as we explore the characteristics of planning our future God's way.
Series Information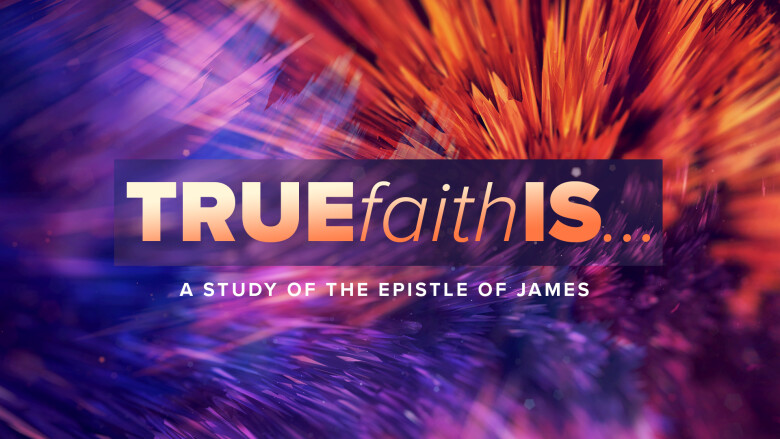 A study of the Epistle of James