Series: True Faith Is...
The Jealous Love of God
August 25, 2019 | David Beaty
If God has jealousy, then it must be good. But what does it mean? And what does it have to do with us? The message explores what it means to live in the light of the jealous love of God.
Series Information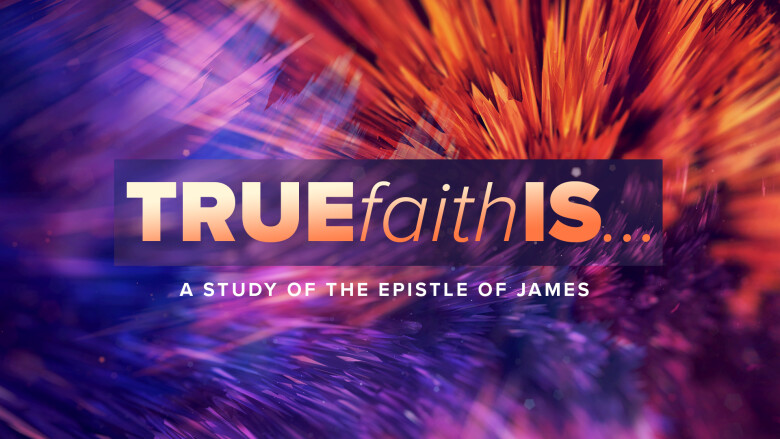 A study of the Epistle of James