Series: Certainty
Who Is My Neighbor?
May 22, 2022 | David Beaty
Jesus' parable of the Good Samaritan is one of his best-known teachings. But its application is not always crystal clear. Is it teaching us how to gain eternal life, how to help people in need, or both? This message explores the "why" and "what" of Jesus' famous parable.
Series Information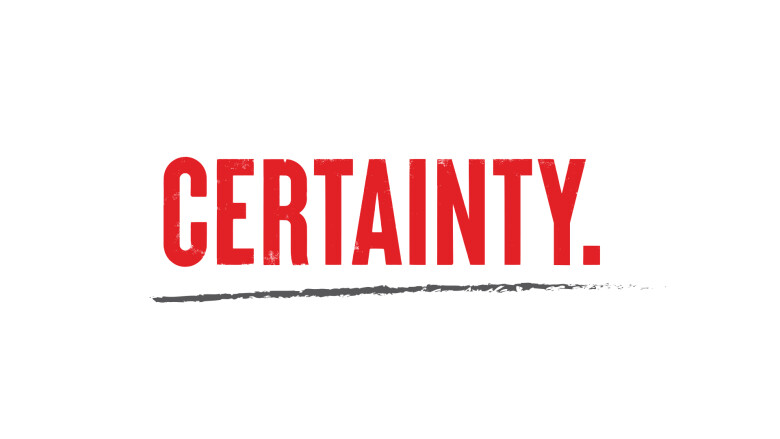 Luke is convinced of his calling to provide an orderly account so that all who read it can be certain of what is faithfully preached and taught about Jesus Christ. Luke writes with a passion for strengthening our faith and assuring us of the truth of the Gospel.