Series: True Faith Is...
Words
August 04, 2019 | David Beaty
Our words matter to God. So much so that Scripture says the religion of a person with an unbridled tongue is "worthless." This message explores the reasons why, and points to ways to bring our words under God's control.
Series Information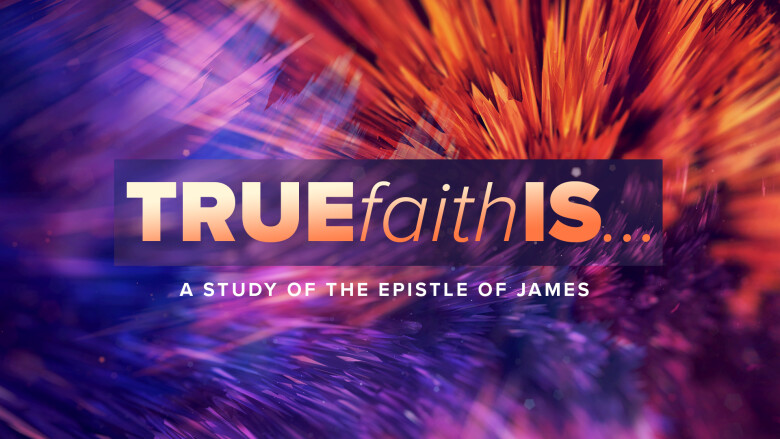 A study of the Epistle of James