Series: One Story - Part 1: Law and History
Why Did God Command the Sacrifice of Animals?
February 09, 2020 | David Beaty
The Book of Leviticus can be a challenging biblical book to read! What does it have to do with the "big picture" of God's plan? And why did so many animals have to die as sacrifices? This message explores these questions.
Series Information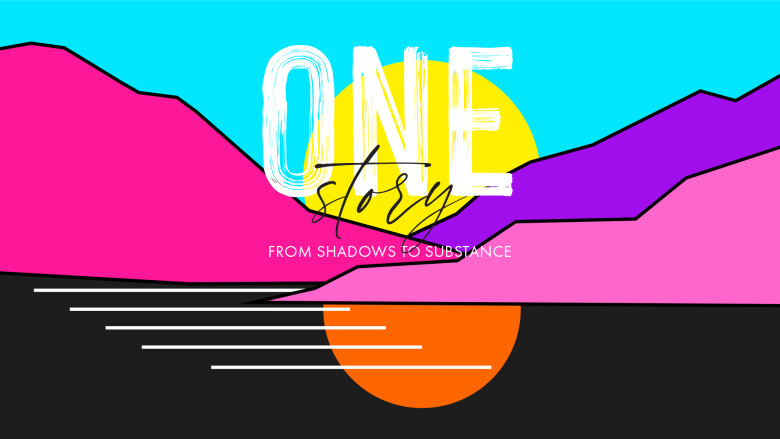 The Bible is one book—one amazing work of literature —historical, theological, and anthropological. It is the one story of redemption. In part one, we begin in the beginning. The books of the Law and History help lay the foundation for the story. We will notice the continuous narrative of God's people as the story advances each week. In doing so, we will begin to see the many Old Testament shadows of the One who is the substance in God's grand plan of redemption—Jesus—the Christ, Messiah, and Savior, the One who is central to the entirety of this one story.