Series: One Story - Part 1: Law and History
Why Did God Reject King Saul and Choose King David?
March 22, 2020 | David Beaty
The contrast between King Saul and King David provides one of the best studies on leadership in all of Scripture. This message explores why God replaced an impressive king with a young shepherd, and considered the shepherd "a man after my heart."
Further Discussion
Series Information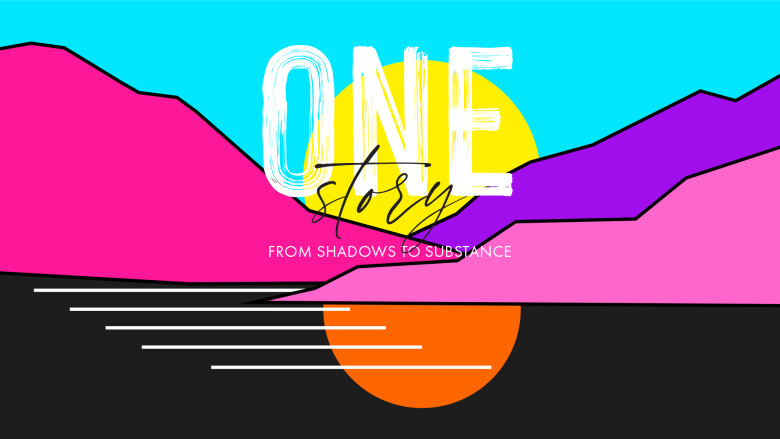 The Bible is one book—one amazing work of literature —historical, theological, and anthropological. It is the one story of redemption. In part one, we begin in the beginning. The books of the Law and History help lay the foundation for the story. We will notice the continuous narrative of God's people as the story advances each week. In doing so, we will begin to see the many Old Testament shadows of the One who is the substance in God's grand plan of redemption—Jesus—the Christ, Messiah, and Savior, the One who is central to the entirety of this one story.